So is it just me or are there TONS of new collections being release now? Probably the rise in popularity in nail polish all over the world. Well I don't complain that there are some really rad collections coming out soon! Here are some news from China Glaze coming out through the year:
Safari collection: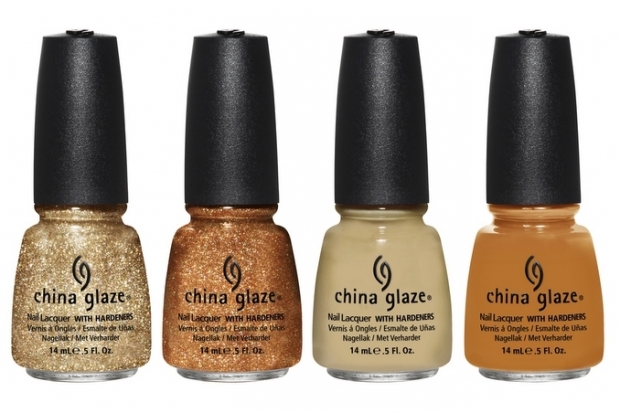 I'm Not Lion, I Herd That, Kalahari Kiss, Desert Sun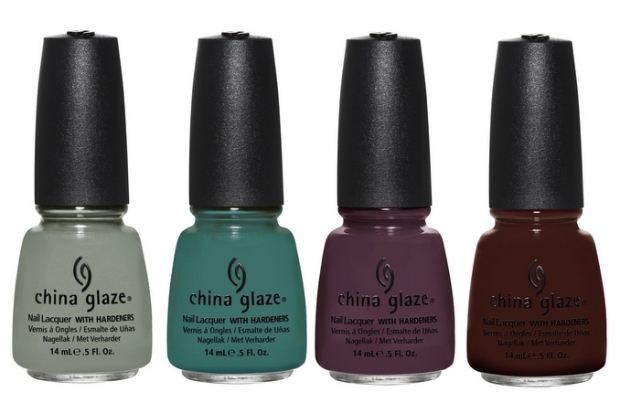 Elephant Walk, Exotic Encounter, Jungle Queen, Call of the Wild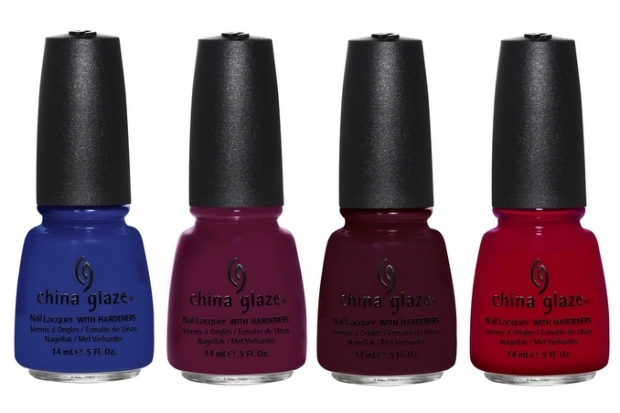 Manhunt, Purr-fect Plum, Prey Tell, Adventure Red-y
Most likely coming in June or May
Summer Neons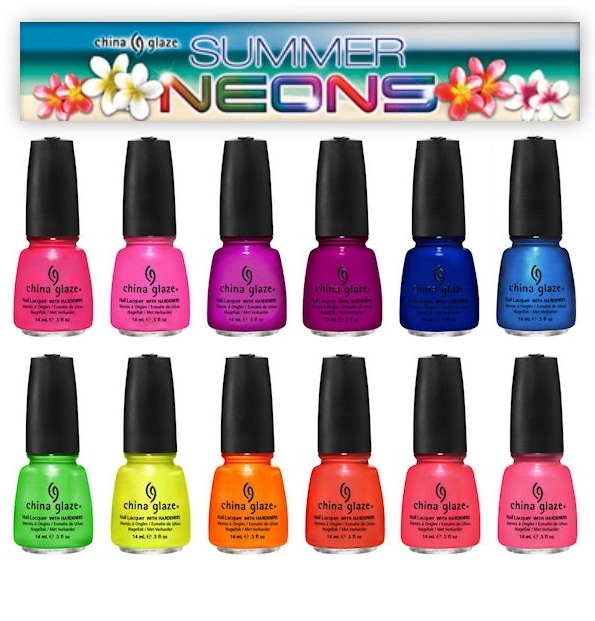 in order from left to right:

Love's A Beach, Hang-Ten Toes, Beach Cruise-r, Under The Boardwalk, Ride The Waves, Splish Splash,
I'm With The Lifeguard, Sun-Kissed, Orange You Hot, Surfin' For Boys, Flirty Tankini, Pink Plumeria
Bohemian colors:
Display Come with 6 Luster Chrome Color:
81167 Unpredic table
81168 Rare And Radiant
81169 Swanky Silk
81170 No Plain Jane
81171 Want My Bawdy
81172 Deviantly Daring
81167 Unpredic table
81168 Rare And Radiant
81169 Swanky Silk
81170 No Plain Jane
81171 Want My Bawdy
81172 Deviantly Daring
No release date
Holiday 2012
I know it's way to early to be thinking about winter, but not for China Glaze!
# Which collection are you looking most forward too?